Latest Updates
30 JAN 2023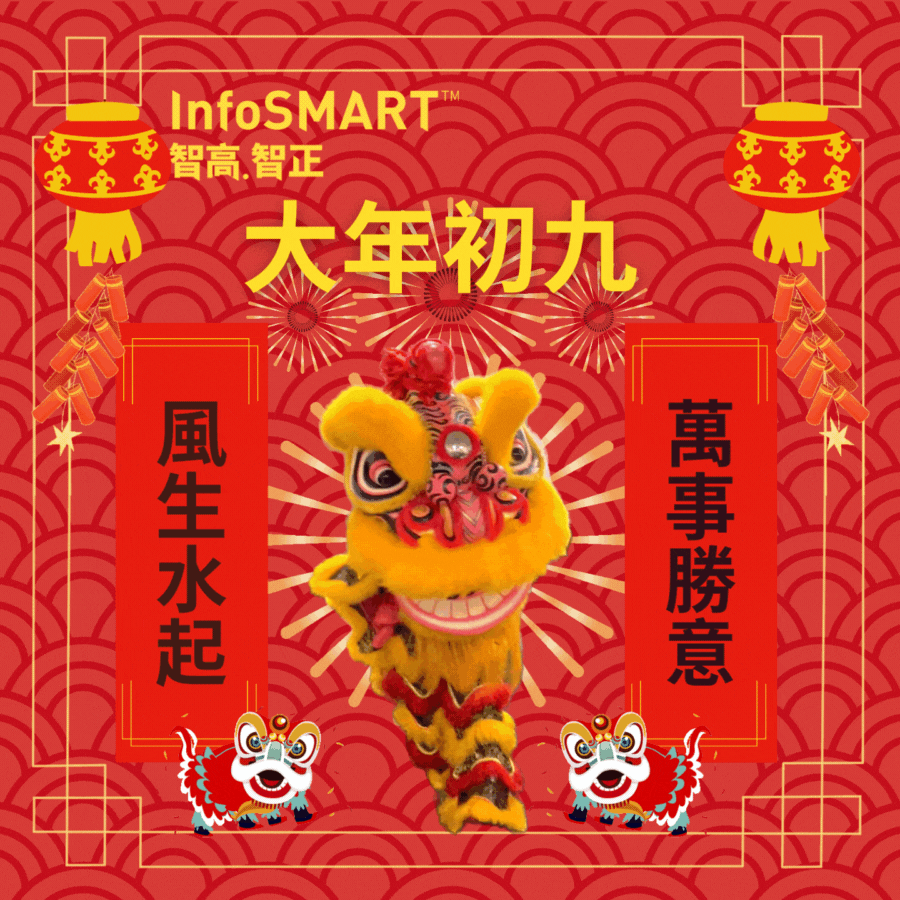 ActiveSafety
【大年初九 吉時開年 ! ?? 】
祝大家 心想事成 萬事勝意 身體健康 !
"When you do the things in the present that you can see, you are shaping the future that you are yet to see."
Let's take action to make construction sites better and safer together. Message us or email us at [email protected] !
讓我們一起行動起來,讓建築工地變得更好、更安全。 快來給我們留言或發電郵至 [email protected]!
We wish you all success, prosperity, and good health!
Thank you HKSTP – Hong Kong Science and Technology Parks Corporation
HKSTP – Incubation and Acceleration Programmes!