New Low Density Residential Development 2
Taichung of Taiwan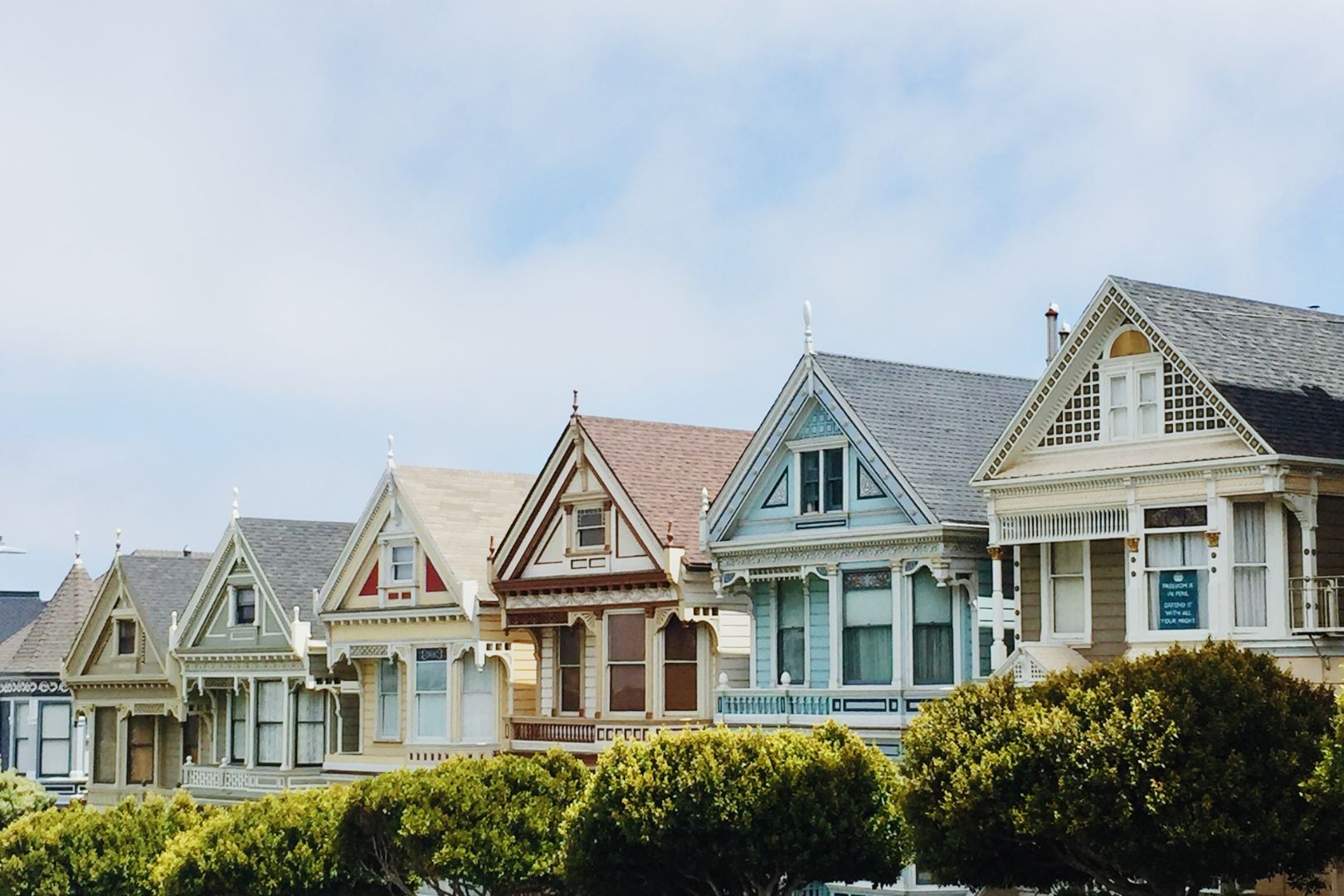 Pain Point
As the site is very remote from the HK Developer, close monitoring of the project progress and quality assurance by using the traditional project management is almost impossible unless a full local project team, including project manager, inspectors & supervisors, is set up.
Solution
xTrack System is set up at HK Head Office, small Local Supervisor Team and Contractor. The highly flexible system can operate through the App installed at the mobile smart phones without any hardware installation at construction site.
Users can simply make records through their mobile smart phone App at construction site, and upload the records of project progress and construction defects at the cloud- based platform. Real time project progress and condition can be reflected for monitoring of Head Office & Supervisors, and follow-up of Construction Team.
Achievement
InfoSMART™ xTrack does not only eliminate the cost of hardware & maintenance work, but also avoid the hardware setup affecting the site progress at different construction stages.
The overall project overhead was trimmed down without affecting the construction schedule and works quality.