Latest Updates
28 MAR 2023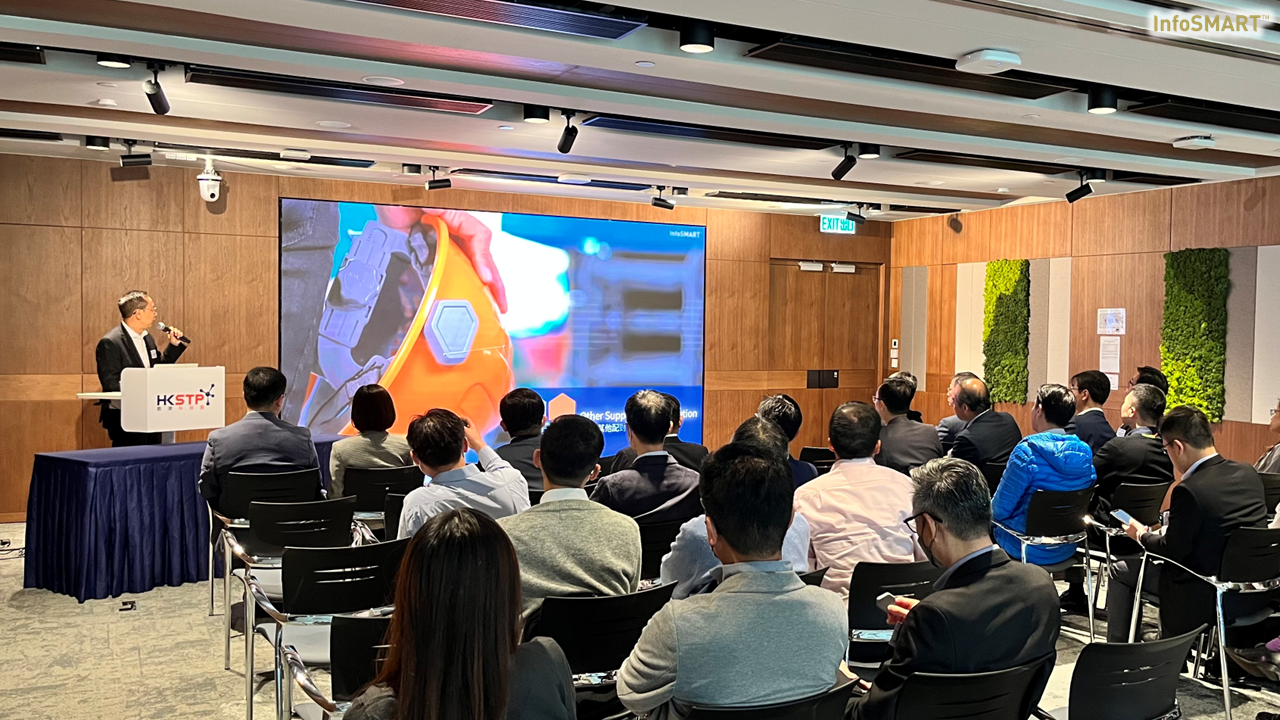 ActiveSafety
InfoSMART x CEDD x HKSTP
Are you ready to revolutionize the construction industry with the power of smart technology?
Leveraging #IoT and analytics, our Smart Site Safety System (SSSS) offers construction firms a powerful means to gain real-time visibility and actionable insights into safety risks on job sites, enabling proactive risk mitigation and superior safety performance.
Thank you Civil Engineering and Development Department (CEDD), Hong Kong SAR Government, and HKSTP – Hong Kong Science and Technology Parks Corporation for inviting us. Our Smart Site Safety System (SSSS) Expert Mr. Charles Yueng shared our latest technology as well as the outlook for 2023.
Let's explore how smart construction can revolutionize the way we build and create a more efficient future. Email us at [email protected] now!
.
.
.
#SiteSafety#SSSS#SafetyFirst#SmartCity#InfoSMART#ConstructionInnovation#ConstructionIndustry#Infotronic#SmartConstruction#ActiveSafety#ConfinedSpace#UrbanDevelopment#buildingforthefuture#SmartSiteSafetySystem