Latest Updates
27 OCT 2021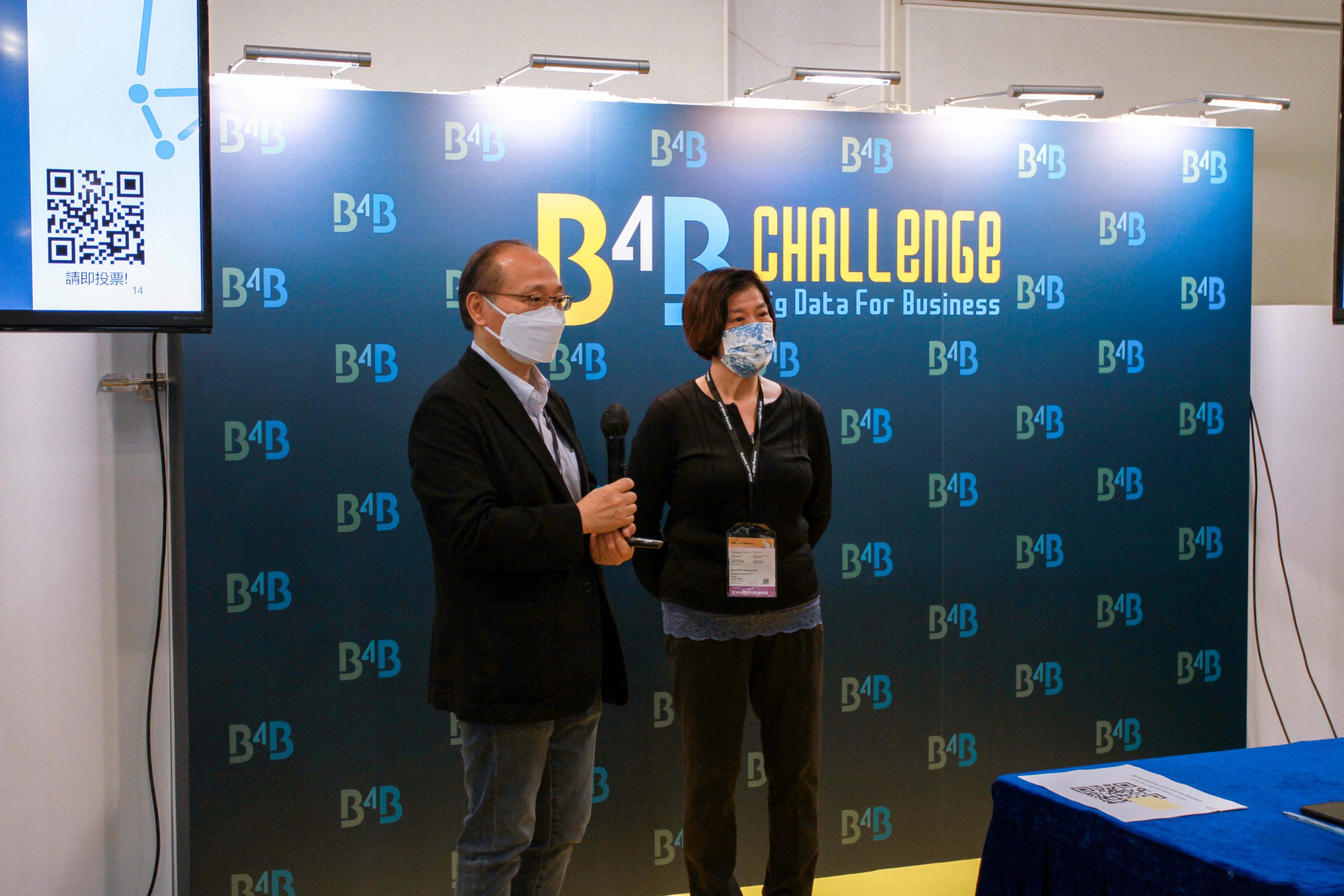 2021
INTERNATIONAL ICT EXPO
Hong Kong International ICT Expo organized by Hong Kong Trade Development Council (HKTDC), run from 27 to 30 October at the Hong Kong Convention and Exhibition Centre (HKCEC). ICT Expo brings its seven autumn trade fairs together into physical and online platforms this year, showcasing cutting-edge solutions including Smart Mobility, Smart Living, Smart Environment, Smart People, Smart Government and Smart Economy.
It provides an ideal platform for ICT solution providers to meet with over 34,000 visitors from 137 countries and regions looking for the latest solutions to help their business grow.
ITT was nominated by B4B Challenge – a competition for Big Data talents to connect with the market, to showcase our smart solutions with more than 10 startups in logistics, supply chain and related industries.
Twp Proptech themed pitching sessions were hosted by B4B Challenge, alumni & friends pitching which our Assistant Director David Wong shared our smart city IoC Management Platform and how InfoSMART xTrack system double up efficiency in the industry; and Proptech Pitching which our Associate Director Rick Cheng and Business Director Patty Poon shared our IoT solution in property management