Latest Updates
04 NOV 2021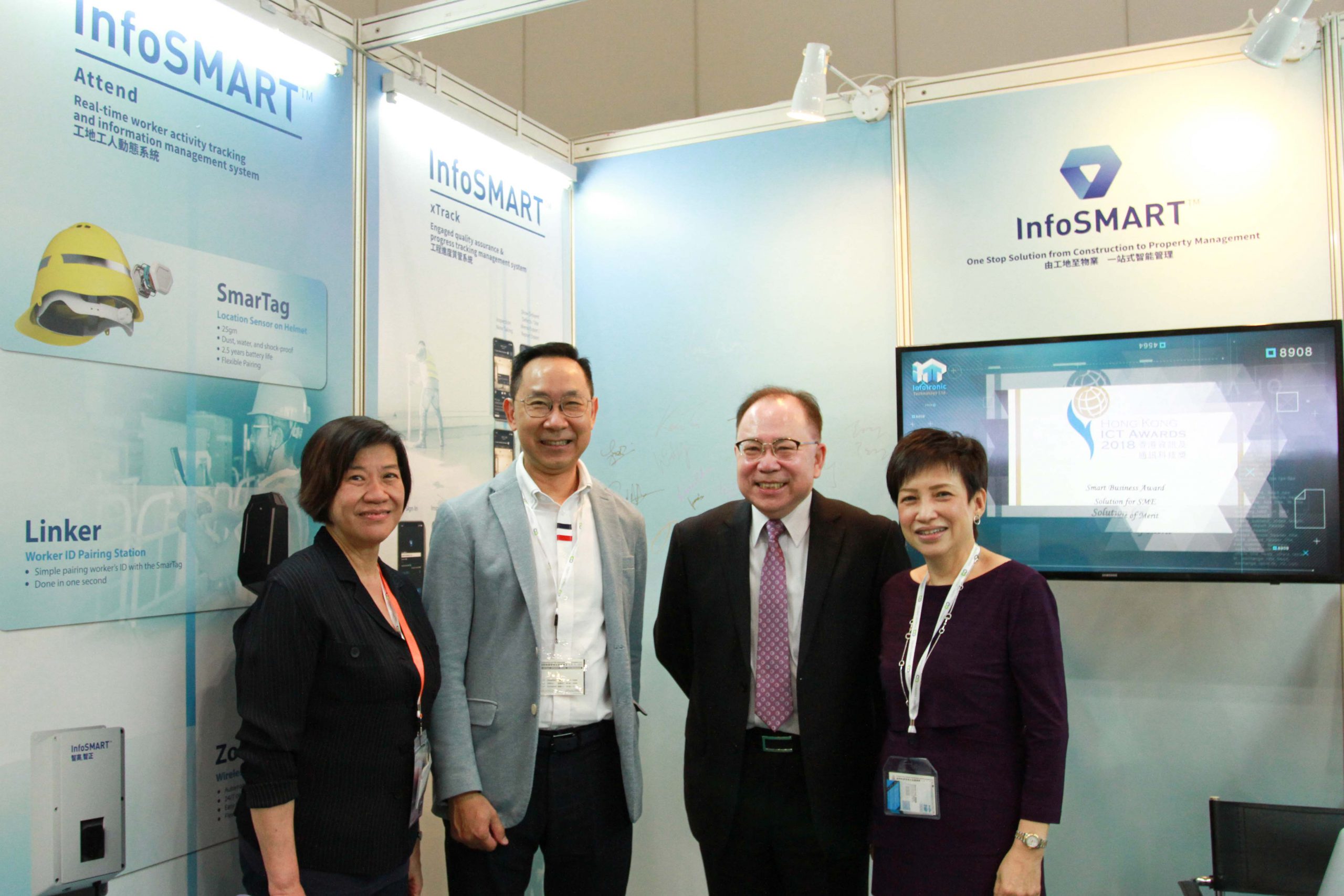 2021
INTERNATIONAL PROPERTY MANAGEMENT AND PROCUREMENT EXPO 2021
Hong Kong's first property management service exhibition "International Property Management & Procurement Expo" was held in 4 Nov to 6 Nov at the Hong Kong Convention and Exhibition Centre (HKCEC). The Expo attracted more than 8,000 industry professionals to source, trade and exchange insights with 216 exhibitors gathering at over 350 booths showcasing a broad selection of property management products and services.
It allows the Hong Kong property management industry players to source products required and find out innovative and efficient management service solutions. Over 350 booths displayed property management products and services incorporated with the Internet of Things (IoT), Big Data and Artificial Intelligence (AI), covering Security Control and Surveillance Systems, Cleaning and Pest Control, etc.
ITT first participated in the Expo and showcased the IoT solution in property management. The one stop solution of InfoSMART™ system was highly regarded by the visitors and buyers in the property management industry.
The deployment of InfoSMART Solution can help property managers and service providers to enhance service quality and help make their operation cost-effective, more professional and all-rounded. Digitalization can be extended to medical, elderly services, education and logistics in the near future.