InfoSMART Attend – Real-time Worker Management, Monitoring, and Safety System
Innovative Fleet Management &
Worker Activity Management
InfoSMART Attend is an innovative, intelligent real-time worker activity tracking and management system that is specifically designed to empower the management of human resources for construction sites.
With real-time records of workers' daily attendances and working activities within construction sites uploaded to the cloud server, not only can it help the management team obtain reliable human resource data analysis anywhere, anytime, but it also enables effective workforce management and allocation at the click of a button. The system also provides accurate and reliable records to avoid unnecessary disputes regarding attendance records.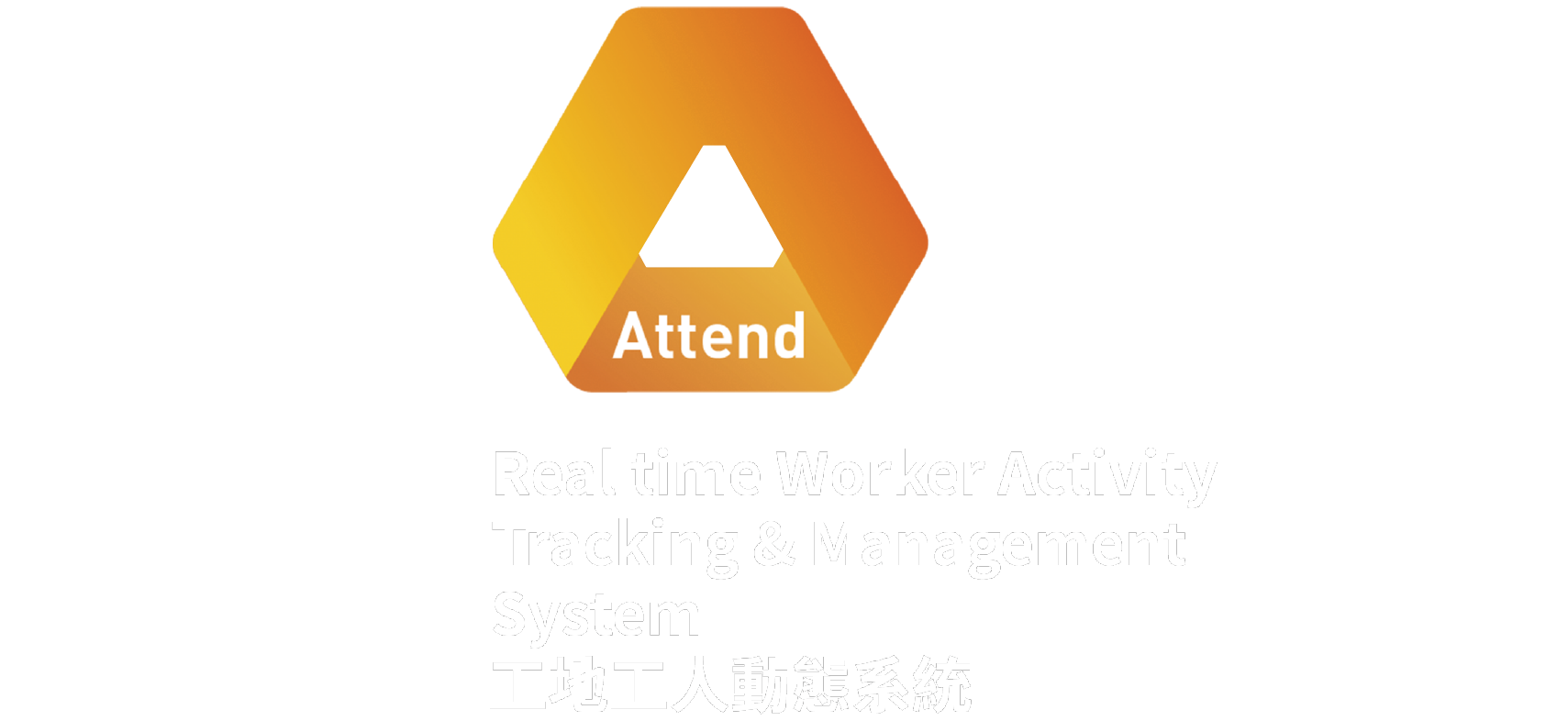 InfoSMART Attend – Major Components
InfoSMART's real-time worker management system consists of a number of key components that enhance safety and convenience for not only the workers at a construction site, but those in higher management as well. With practical features, such as operating 24 hours per day and recording all uploaded data in real-time, InfoSMART Attend is a revolutionary worker digital monitoring system that provides a wide range of useful benefits to the construction industry.