Latest Updates
20 MAY 2022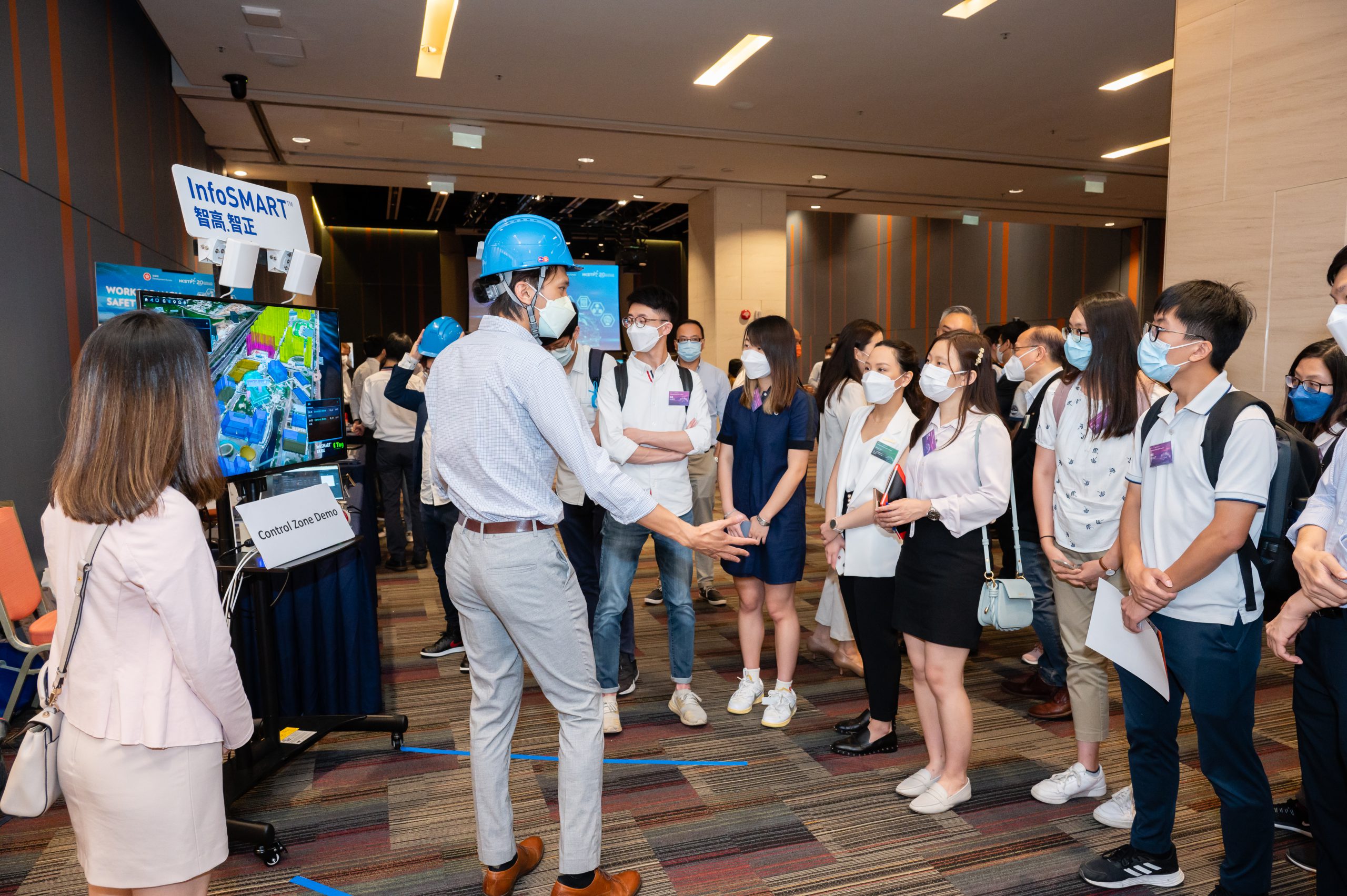 2022
WORK BRANCH SAFETY FORUM
Thank you to all the 900+ participants who joined us at Works Branch Safety Forum organized by Development Bureau and Hong Kong Science and Technology Parks Corporation. There is nothing more exciting to see so many like-minded professionals and community members who are keen on improving site safety for the workforce in Hong Kong.
During the event, our exhibition booth was visited by major professionals in the industry, the project teams of the Development Bureau, consultants, and contractors under the Works Departments. We are delighted to show you all our Control Zone + Digital Permit demonstration.
Following an overwhelming response, we hope we could take this opportunity to make our voices heard and raise the awareness of SAFETY in the industry. We believe that embracing Smart Solutions will help to facilitate the workplace in construction site in terms of safety, productivity and quality.